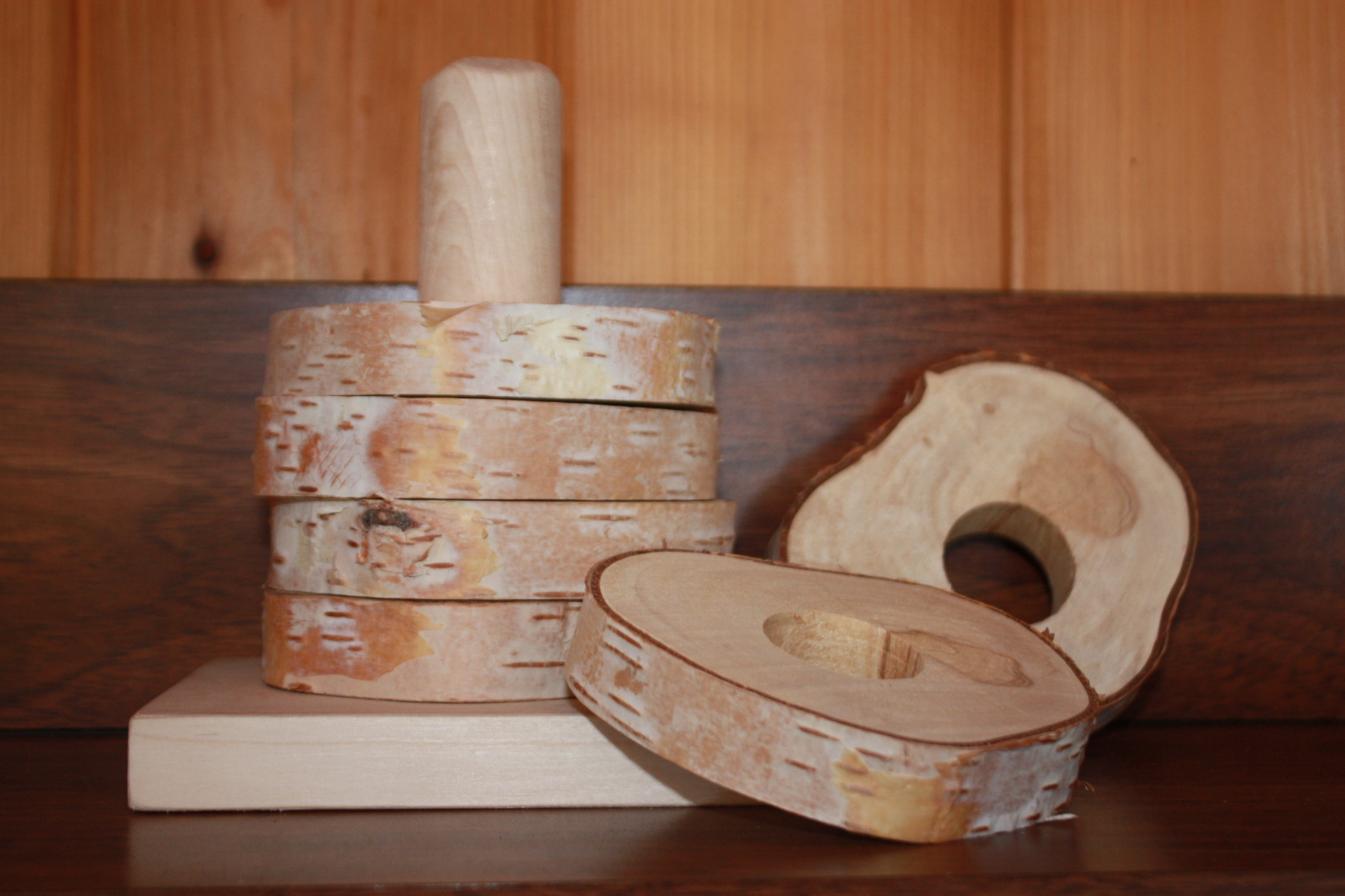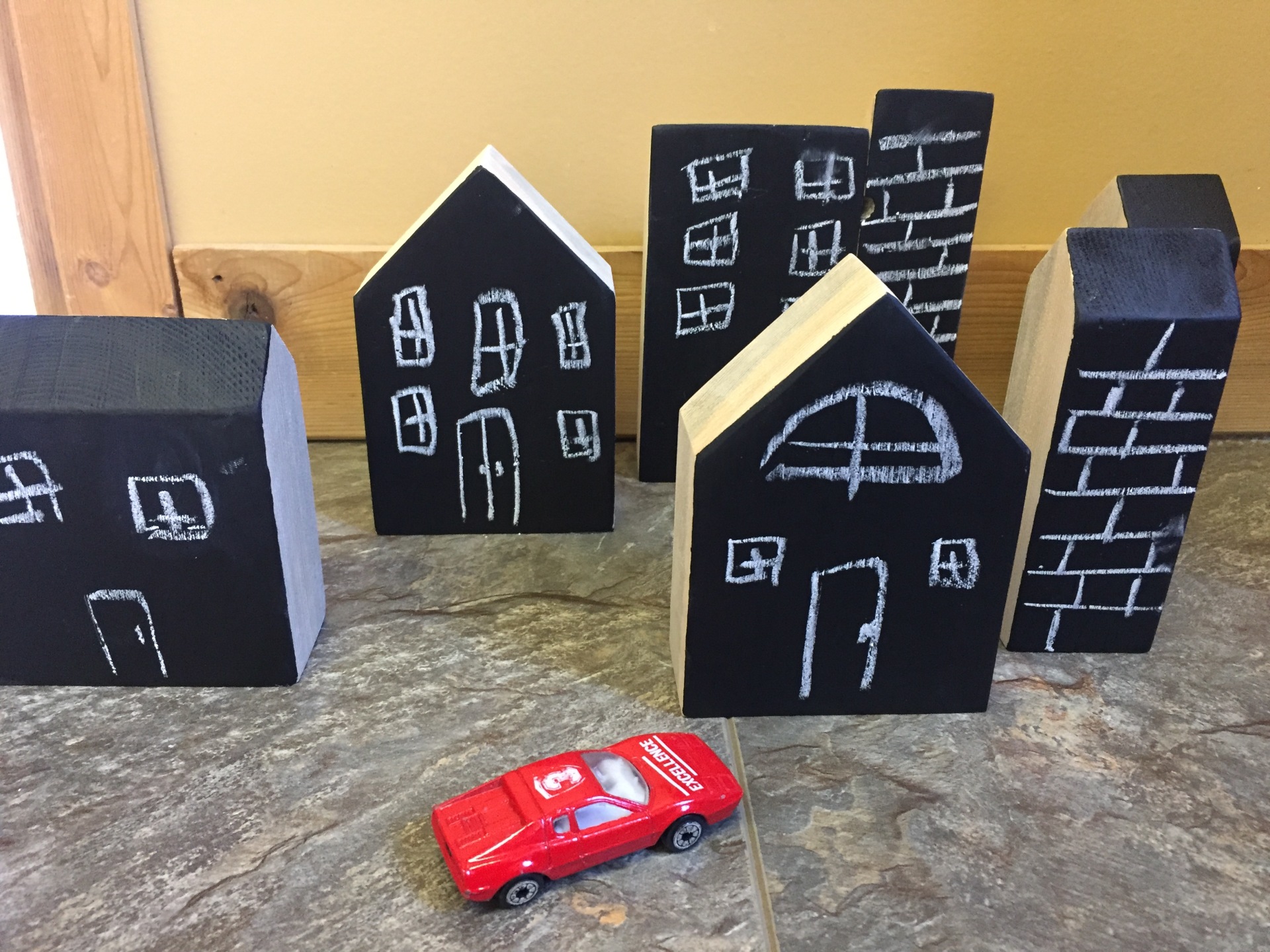 Birch Wood Pyramid Stacker
Chalk Board Building Set
All Natural Wood childs toy
Create your very own village or town
CAN 45.21
CAN 26.50
We create handmade wooden toys for babies and children from our workshop.  Each wooden toy is created with the intention of letting imagination thrive in children. Playing with modern wooden toys can inspire children to use their imagination and to develop their mind in a way that toys with manual's will not. Ages 1-up
We create handmade wooden toys for babies and children from our workshop.  Each wooden toy is created with the intention of letting imagination thrive in children. Playing with modern wooden toys can inspire children to use their imagination and to develop their mind in a way that toys with manual's will not. 10 Pieces and Recommond for Ages 2-up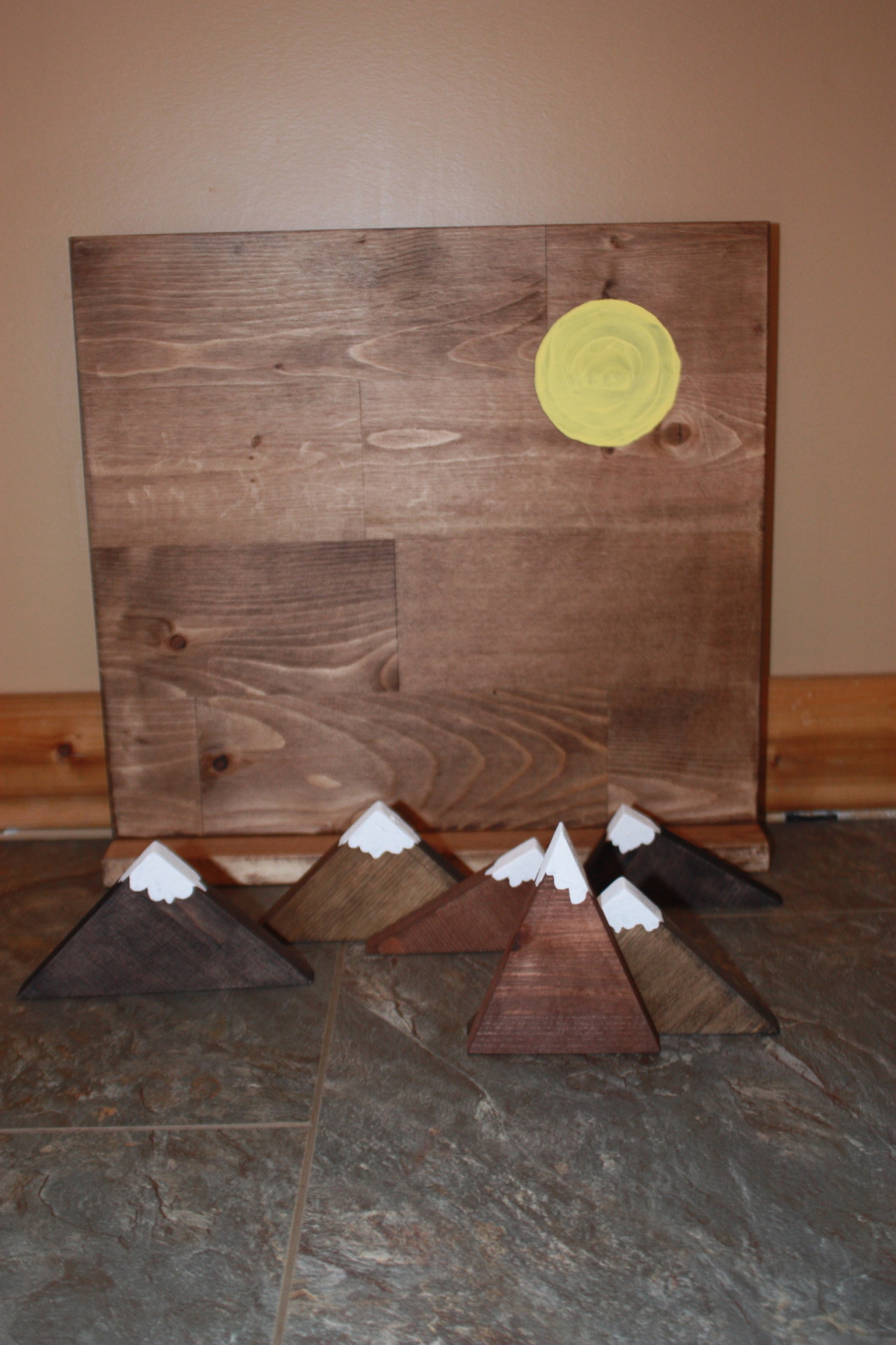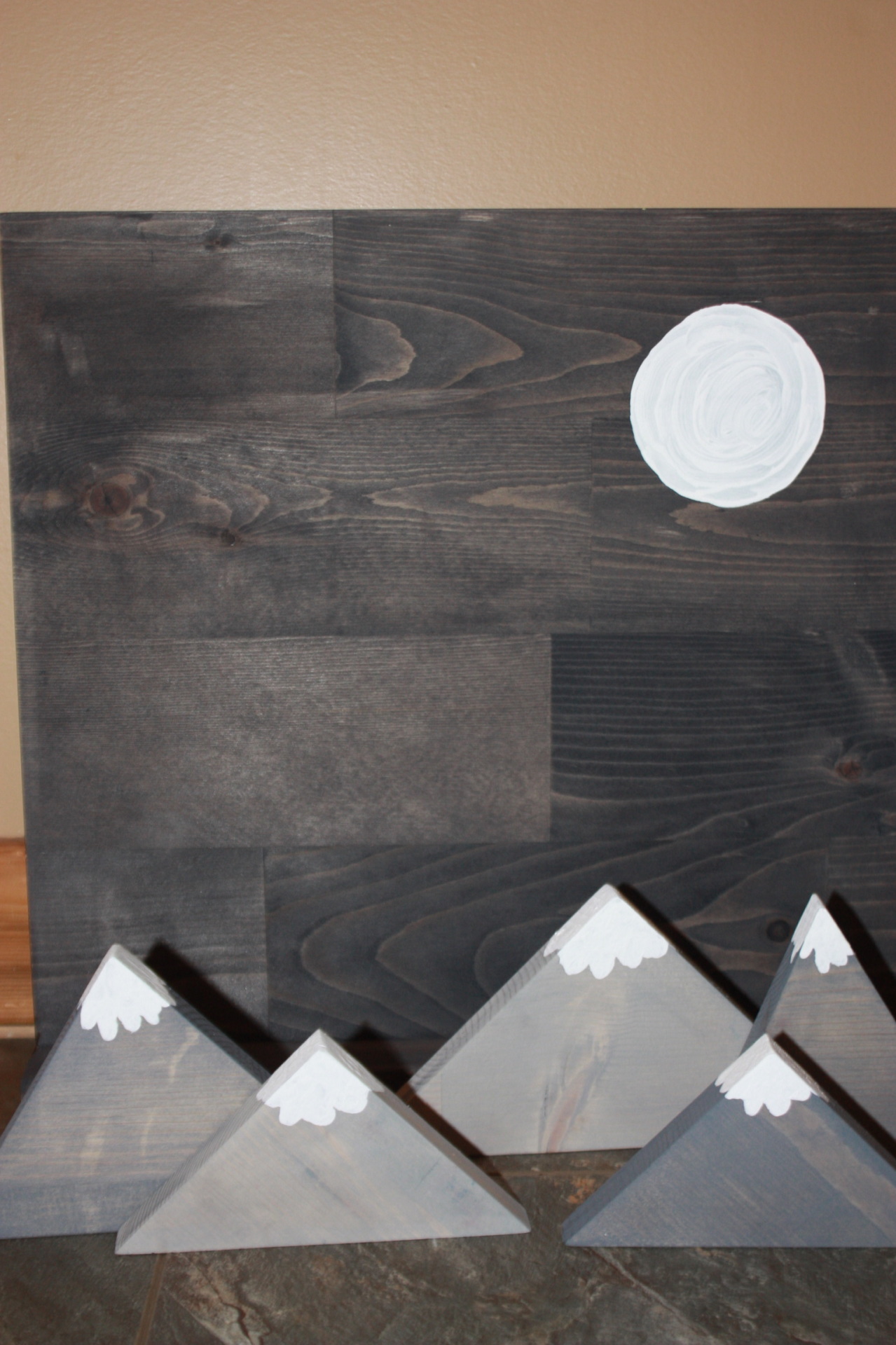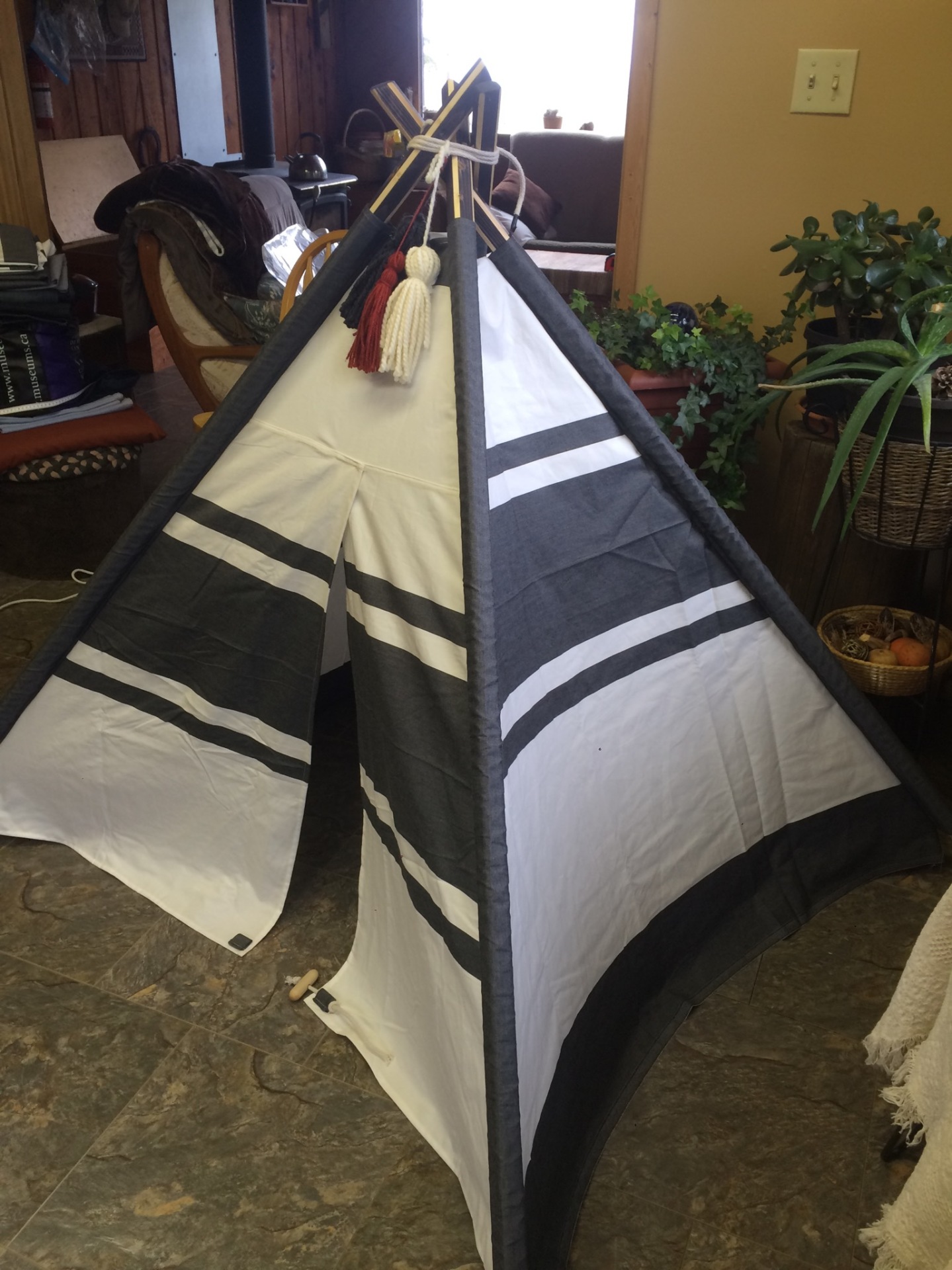 Mountain Play set
Let their imagination run wild
CAN 30.00
We create handmade wooden toys for babies and children from our workshop.  Each wooden toy is created with the intention of letting imagination thrive in children. Playing with modern wooden toys can inspire children to use their imagination and to develop their mind in a way that toys with manual's will not. 10 Mountain pieces and Recommond for Ages 2-up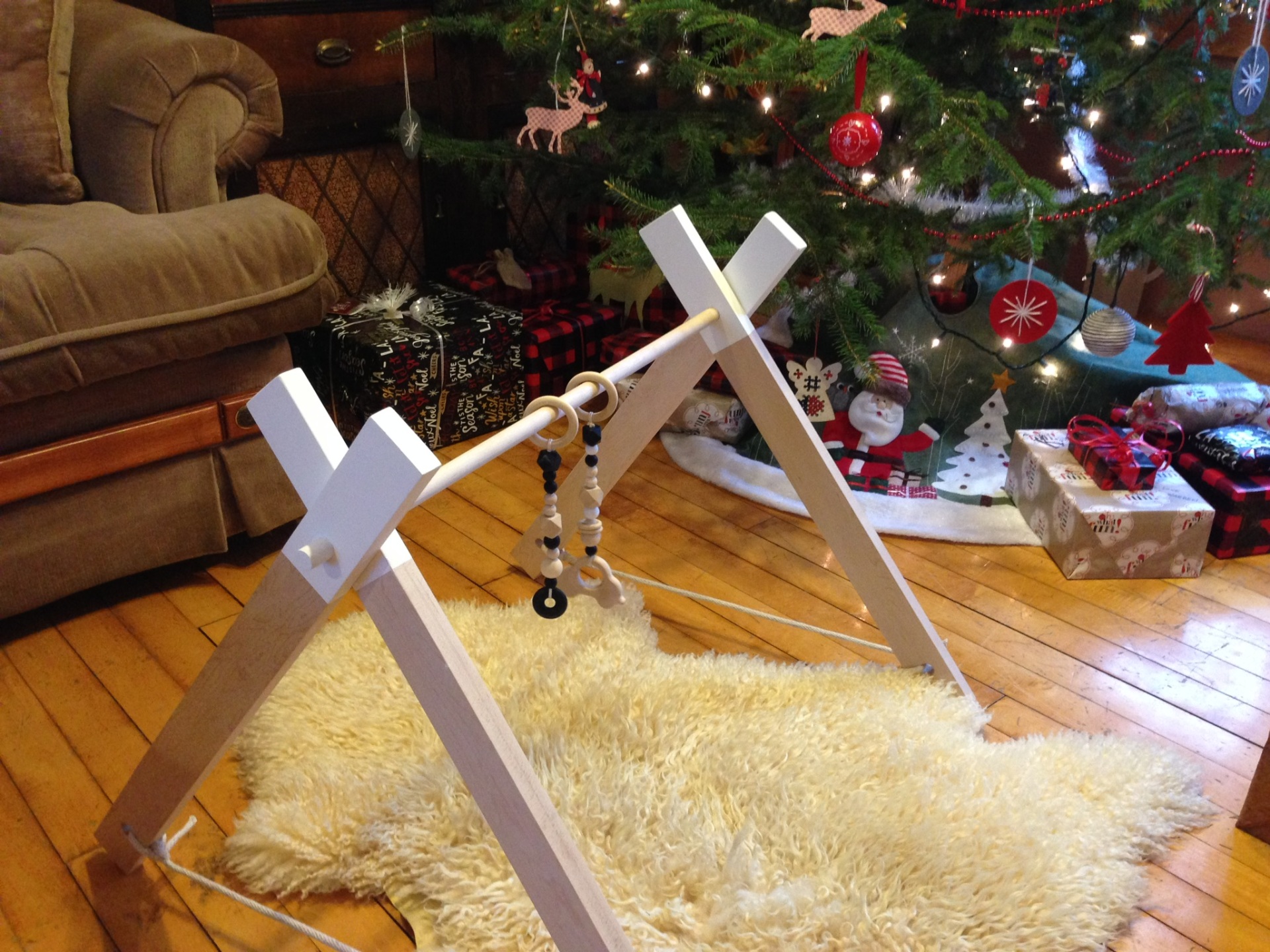 Children Play Teepee
​​I​ncludes Tassels & Pillow
CAN 325.00
Our  teepee will make a great addition to your home while giving your little ones a space to call their own. Use indoor in the play room, outside in the garden, or bring it to the park or beach, providing a perfect shady hideout. Roomy enough for two toddlers, our teepees also disassemble and pack away quickly into a small canvas carry bag.

54" height, teepee height- Varyity of size & fabric is offered by request. Price may vary depending on size.

Baby Play Gym
Our simplistic, raw handcrafted baby Playgym
CAN 60.21
Our wooden play gyms are the perfect addition for the nursery and bring a minimalistic touch with its fold-away flat construction. Each piece is custom made, sanded and painted with non-toxic paint with your choice of colour. The sturdy A-frame paired with strong rope ensures that this is safe and a stylish nursery item for your precious little ones!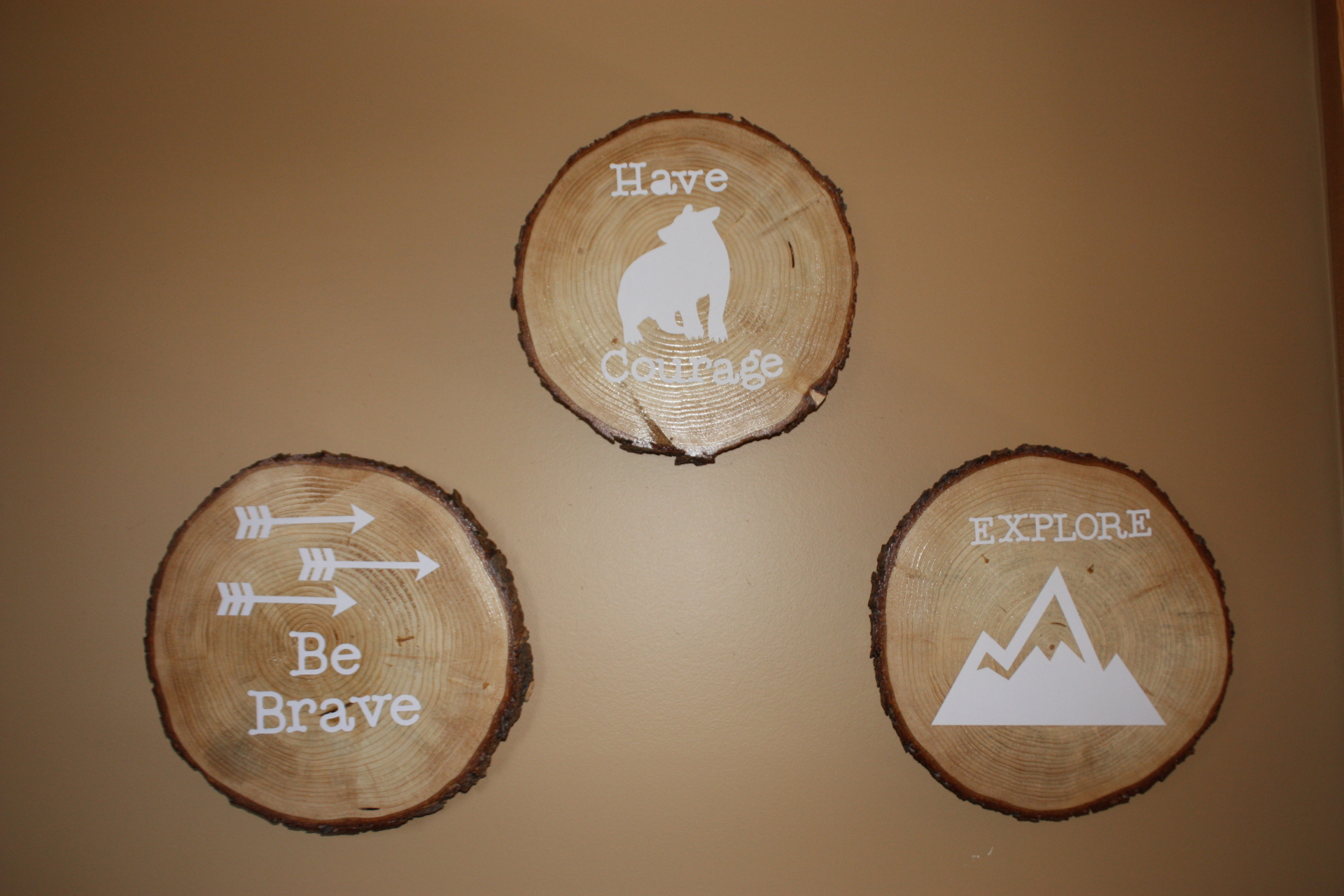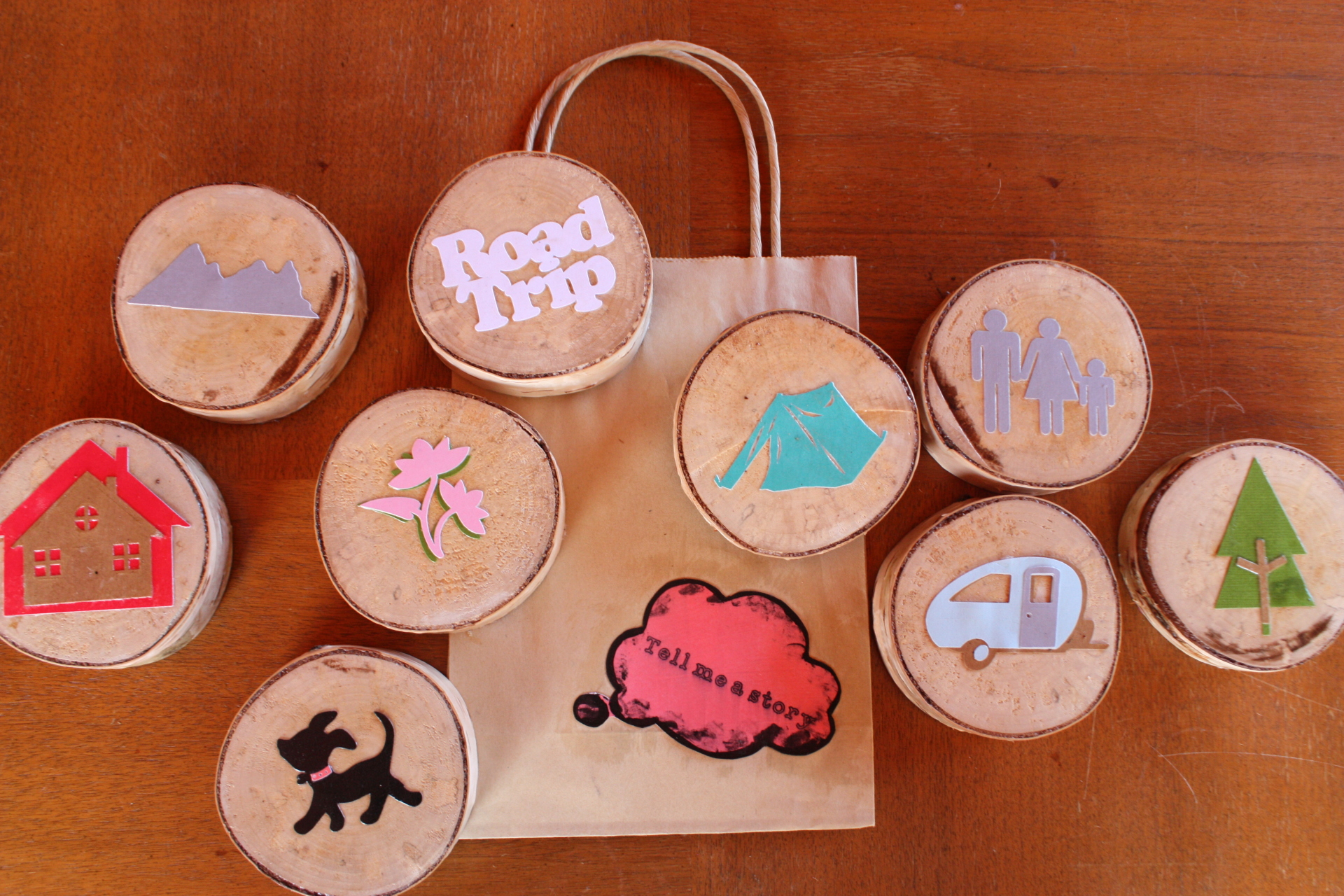 All Natural Wall Hangings
Story Wood Disc-Mountain Road Trip
​​Request Image & Quote 
​​Request a story line
CAN 35.45
CAN 25.80
Story Wood Disc: Let your children tell you a story.

8-10 Story Disc depending on the story

Request a story line:
Fastasy (knights & castles)
Mountain Roap Trip
City Drive 
Baby wall decor: All natural wood disc for your babies room. Request a quote or image you want to fit your babies room decor 
To Order:


​1. Head to Contact Page and send us a email!

2. Indicate Product you wish to Purchase.

3. Indicate Size or Colour of product item

4. Once Order is recieved:

A Invoice will be sent with total+gst,

shipping amount(if required)&Delivery Date
​